About Best of Lake Geneva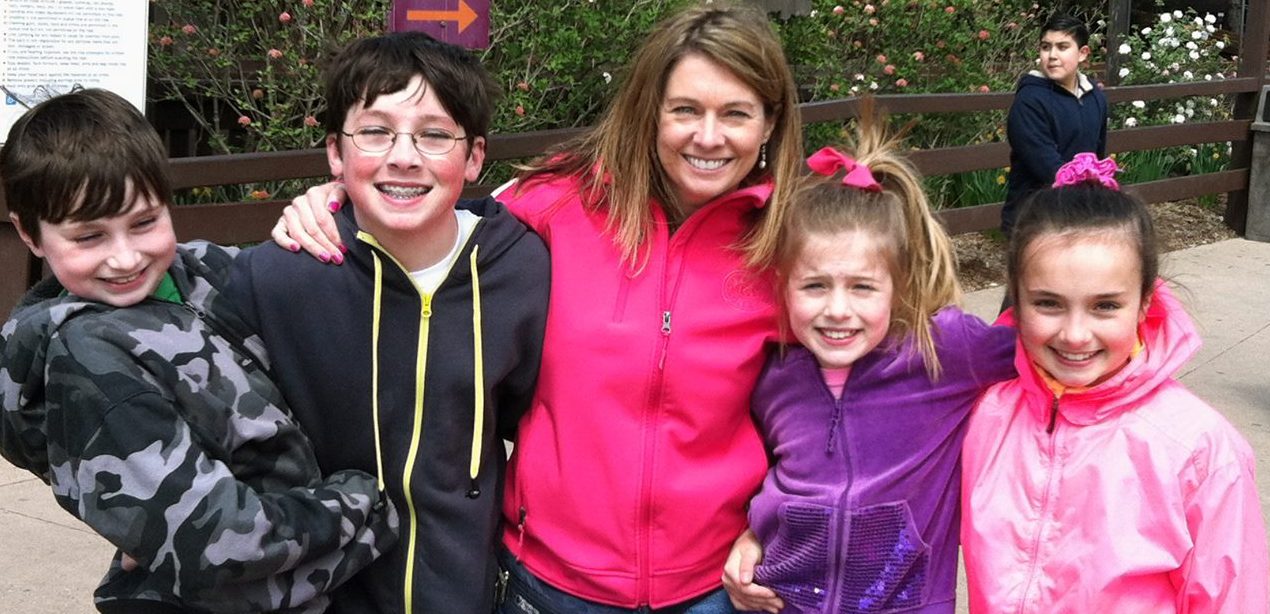 The first day I visited Lake Geneva, I knew this is where I wanted to live forever. It's not only beautiful and rich in history, but it's also home to some of the best schools in the state, making it the perfect place to raise a family.
In 2013, I founded this non-profit community website, the Best of Lake Geneva, which helps locals and visitors find fun and exciting things to do in our area.  It was built out of my love for Lake Geneva and now attracts over 50,000 visitors a month during our peak season.
As a mom of four kids, my goal is to get out and experience all that Lake Geneva has to offer and to share my findings with you. You'll find reviews of local businesses through the eyes of my children, with the hopes of helping you determine if it's a good fit for you.
While this site is an ongoing labor of love, my true passion is in real estate, where for over 15 years, I've helped hundreds of families with their real estate needs.  Lake Geneva is in my blood and whether I am helping a family find their dream home or offering suggestions for an exciting day in town, I feel privileged that I could make a difference.
Thank you for visiting my website!  Let me know if you have any suggestions. If you'd like information about my real estate services with Keefe Real Estate, please click here. 
I look forward to being your personal concierge for the Geneva Lakes area!
Sincerely,
Wendy Murphy