Authentic Italian Pizzeria Opens in Lake Geneva
Imported ingredients, Cooking Pizzas in Ninety Seconds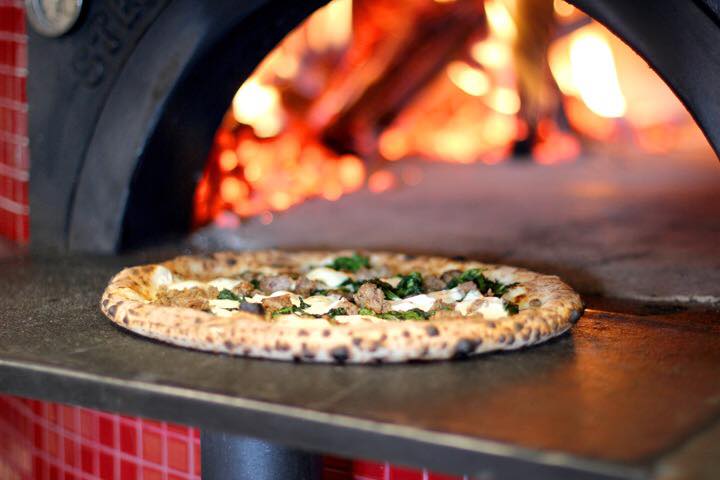 The newest addition to the Downtown Lake Geneva restaurant scene is Oakfire, the city's first Neapolitan Pizzeria. Located in the former Scuttlebutt's building and overlooking Geneva Lake, it's here you'll find authentic Italian cooking, with an American infusion.
David Scotney, the restaurant's owner, purchased the building late last year and has been working around the clock to bring this concept to life. "It's beyond words how excited our team is as we introduce a 300 year old Italian pizza making tradition to the Lake Geneva community."  
The wood burning pizza oven is the focal point of the restaurant and was imported from Italy. It cooks the pizza at 800 degrees, almost...