In The News: Oakfire
Authentic Italian Pizzeria Opens in Lake Geneva
Imported ingredients, Cooking Pizzas in Ninety Seconds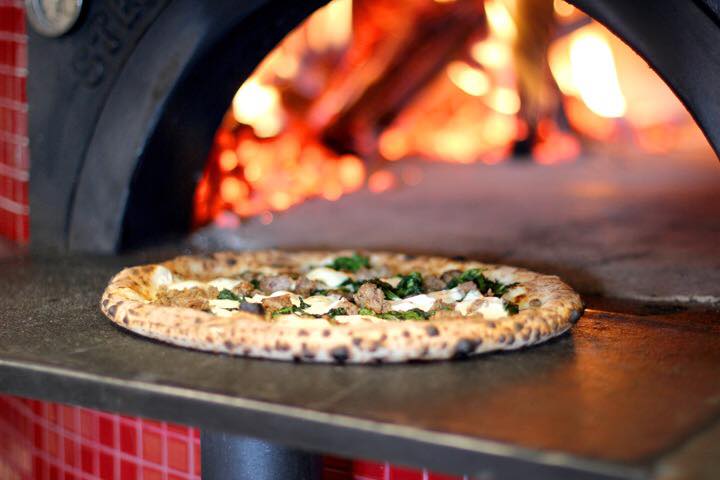 The Downtown Lake Geneva restaurant scene is home to Oakfire, the city's first Neapolitan Pizzeria. It's here you'll find authentic Italian cooking, with an American infusion.
In 2015, Oakfire opened in the former Scuttlebutt's building and became one of the most popular restaurants in town. The owners, looking for a better way to enjoy the views of the lake and expand for more seating, razed the building in January of  2017 to make way for a larger, contemporary restaurant with a panaramic view of Geneva Lake.
Just four months later, Oakfire is preparing for their Grand Opening on June 5th at 5:00pm, although soft openings are happening throughout the weeks leading up to the event. They are rolling out new menus, cocktails and they now serve draft beers.
The wood burning pizza oven is a focal point of the restaurant and was imported from Italy. It cooks the pizza at 800 degrees, almost twice the temperature as traditional ovens, and in just 90 seconds. The floor plan is open so that the oven can be seen throughout the entire restaurant.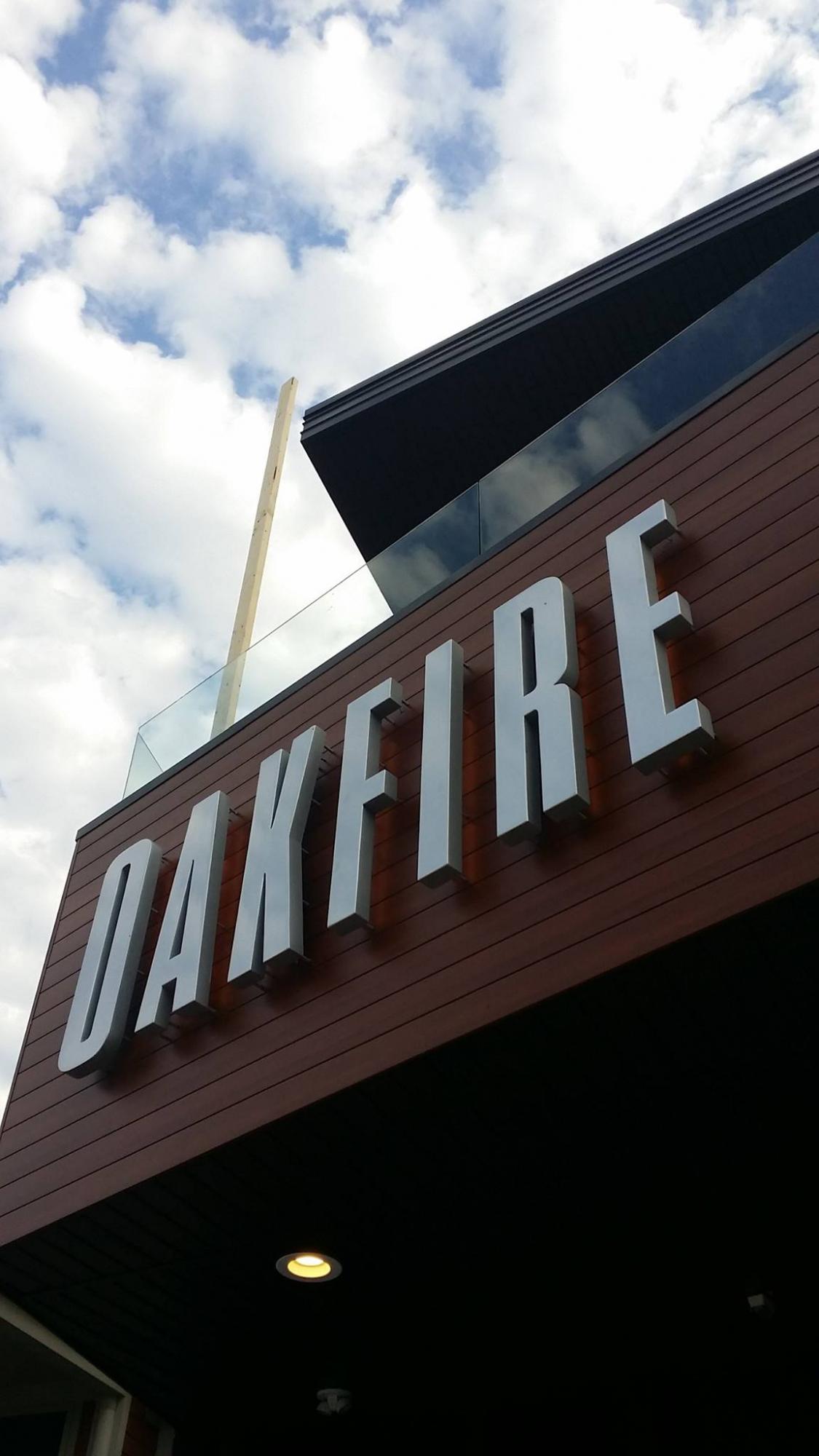 The pizza features a light and delicate dough and is topped with the freshest of ingredients. Oakfire uses San Marzano tomatoes and fresh mozzarella cheese that is imported each week from Italy. The end result is a high quality, authentic dining experience.
Stop in and enjoy this authentic Italian pizzeria with it's American flare. You'll be greeted with warm and friendly hospitality and served exceptional food that will keep you coming back for more.
Click here for more details about Oakfire, including their address and website.  
For a list of all the fun things happening in the Lake Geneva today, visit our Events Calendar.