About Best of Lake Geneva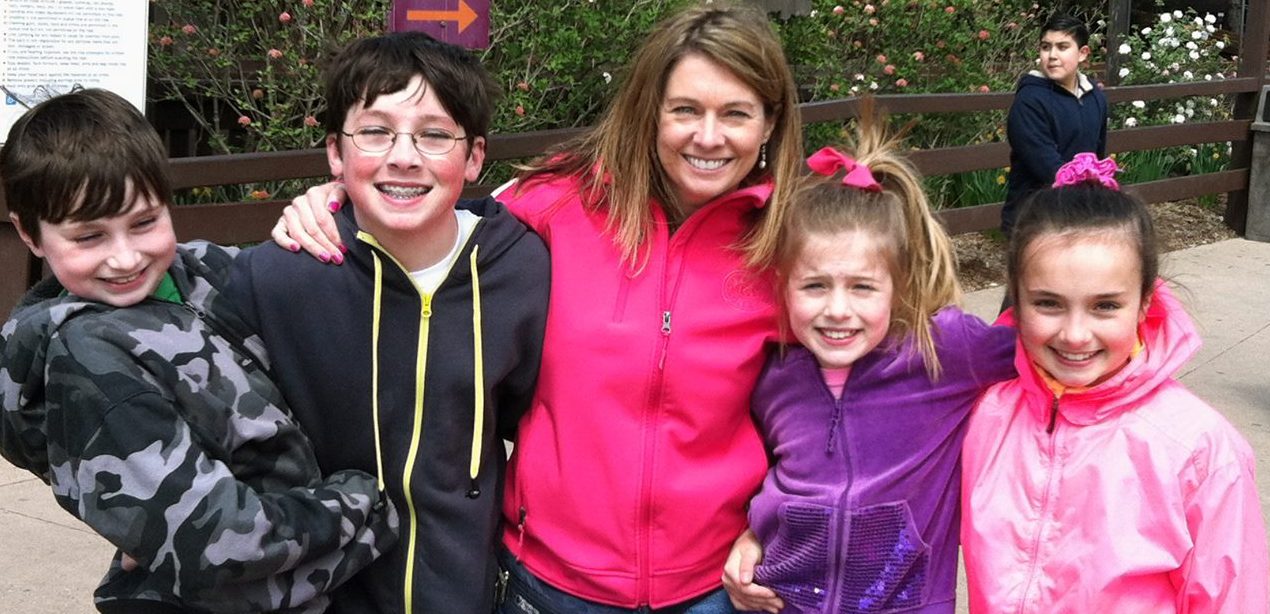 Luckily, my journey from Chicago to Lake Geneva was filled with experiences that led me to pairing my career with my true passion. After graduating from Michigan State University, I started out in advertising, working for the Chicago Tribune. I earned my real estate license while working at the paper, and after leaving I helped launch LivingSocial, a company similar to Groupon, in the Chicago market. By creating "Daily Deals" for mllions of consumers, this helped me get my finger on the pulse of how consumers liked to have fun. Evenutally I found my way into selling real estate but I have always had an interest in helping families find fun things to do.
But the truth is, from the first day I visited Lake Geneva, I knew this was where I wanted to live forever. It's not only beautiful and rich in history, but it's also home to some of the best schools in the state, making it the perfect place to raise a family. I set out to learn everything I could about this wonderfully unique community, in order to be able to show others its true magic.
In 2013, I created and launched 'Best of Lake Geneva,' a nonprofit community website to increase tourism and commerce throughout the area, and help families stay active while trying new things. As
Publishing Editor, I control the online content, from editorial to advertising to social media. The site attracts as many as 50,000 visitors each month, and serves as a virtual encyclopedia on Lake Geneva and its various amenities.
By promoting my listings exclusively on the site, I am able to share these wonderful properties with an audience that reaches far beyond our city limits. As a devoted real estate agent, I work with a select group of clients each year so I can focus 100% on their specific wants and needs. From pricing to negotiations, from home staging to
marketing, I will control the process, so you can go about living your life. Whether you're in the market to buy or sell, I want to make sure that your experience here exceeds every expectation you had from a real estate service.
I hope you enjoy this site and will use it regularly to help you get out and find the hidden gems in all corners of our community. If you know of events that you don't see on my calendar, please reach out with the details. I'd love to have your input.  Lake Geneva is much more than just a summer resort town. There's something fun to do all year round and I want to help you be in the middle of all of it. Enjoy the day!