Lake Geneva Offers The Best Golf In The Midwest
Courses for All Skill Levels
By: Holly Murphy, Age 14
Lake Geneva has some of the best golfing in the Midwest. With over 279 holes at 11 clubs/resorts, there's a course to challenge every player. You'll find a wide variety of courses, from an 18 hole par 3 course, with sand traps everywhere, to a 27 hole course as open as a field. These differences make playing at these courses exciting and unpredictable. 
As a golfer for over ten years, I'm fortunate to have all these incredible courses nearby. I've put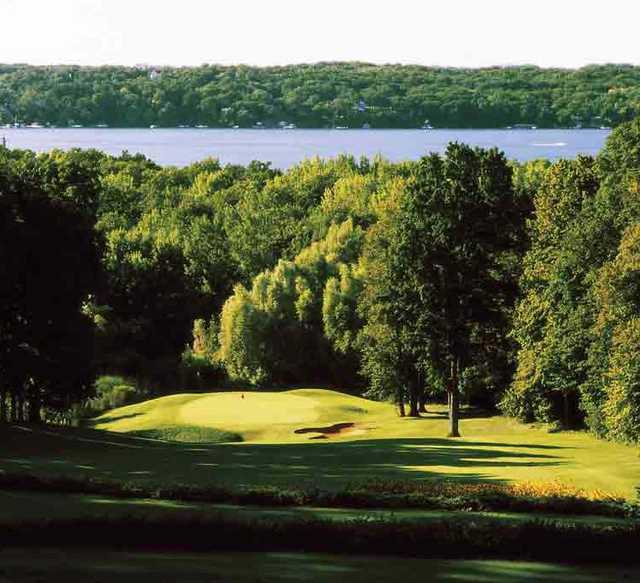 together an overview of the golf opportunities in the Lake Geneva area, to help you plan your golfing adventures.
...